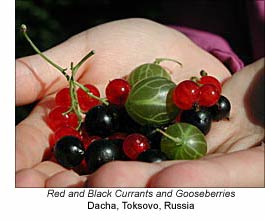 Store
Here are resources that I really find helpful. You may too.
Blue Walls
-- These are great for team and group conversations.
-- ripstop nylon
-- 5 feet by 12 feet
-- colors: royal blue or purple
-- $100, includes coaching session on tips and strategies for its use
Koosh Balls
-- Every group needs toys.
-- Plato: "You can discover more about a person in an hour of play than in a year of conversation."
(and if he didn't say it, he would have)
-- $4.00 ea.
MindJazz Vision Packs Coaching One-on-1
-- Conversation tools
-- $84, includes coaching session on how to get the most out of them
Shipping/handling is at cost.
Please email the following:
Name:
Address:
Phone:
Email:
Item:
Quantity:
Preferred shipping: U.S. Mail (regular), FedEx (fast)
Payment is through Paypal.com to: timpearsonak@gmail.com